Steve's "Arsenal"
To create the music Steve performs, the instruments and equipment must be able to replicate the sound, the tone, and the overall "feel" of the original artists' sound, and still be durable and reliable enough to withstand the rigors of travel and continued set-up/tear-down. AND, it has to look good! To this end, and for his own satisfaction, Steve uses the following:
Steve plays vintage American-made GUILD and GIBSON acoustic, and GRETSCH electric guitars!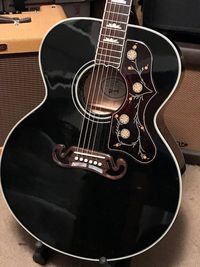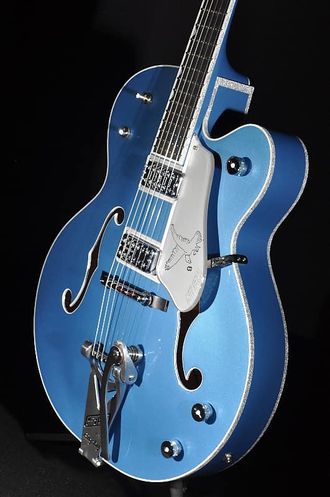 Guitar Amplification:
Steve uses the Quilter MP200 guitar amplifier (above, top), or the Boss Katana Artist MKII (above, bottom). Both state-of-the-art, solid-state amps with dedicated acoustic guitar channels, as well as electric guitar channels. 100-200 watts.